CC creams replaced more delicate BB creams. Women more frequently purchase thicker in the consistency cosmetics with better coverage, which can make skin complexion even, moisturise, but also conceal imperfections. Those are properties of CC creams – beside conditioning properties, they additionally can take place of foundation and concealer. You should choose those cosmetics, which will not clog the pores.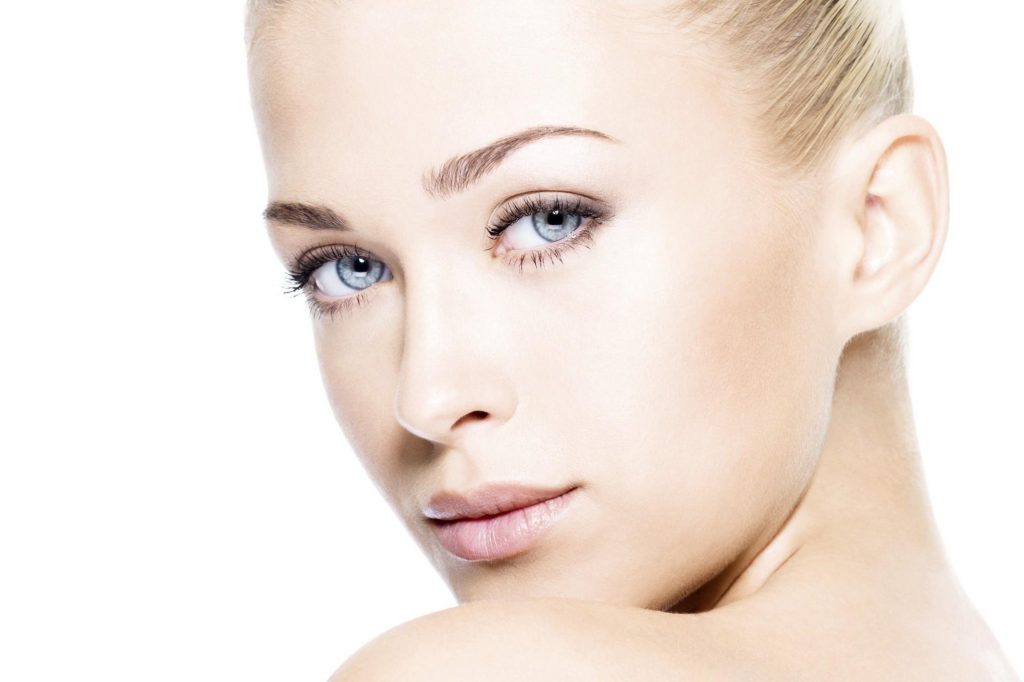 If you carefully pick the face cream and make sure that in its composition are no chemical substances, you should do the same when choosing CC cream. Keep in mind, that this product you will also wear throughout the day and part of its ingredients will absorb in the deepest skin layers. Which CC creams are worth recommendation?
1. Lumene CC Color Correcting Cream
It has features of a foundation, concealer and cream. The cosmetic can perfectly matte skin with simultaneous correction of all imperfections. Cream is full of natural ingredients such as Vaccinium vitis-idaea. What is more, Lumene CC Cream contains also vitamins C and E, i.e. youth vitamins. Its unique composition allows concentration of essential fatty acids in skin cells.
2. CC Color Corrector Cream Ideal Flawless from Avon
This cosmetic consists of liquorice. Its high concentration influences collagen production in cells. On to of that, liquorice has soothing and lightening properties. The cream from Avon contains also vitamin C for boost of processes in skin cells and has anti-ageing properties. Lightweight formula of the cream conceals all imperfections.
3. CLINIQUE Superdefense CC cream SPF30
Cosmetic with high filter makes sure that the Sun will not cause much damage to skin cells. Clinique always pays close attention to the composition of its cosmetics and carefully chooses safe and natural ingredients. This CC Cream is very light, but at the same time it provides great coverage and immediately improves skin complexion. You can easily hide all signs of fatigue visible on your face, but also cream will deal with yellow and dull skin of a smoker. Its formula is oil-free and preserves skin's good condition and hydrates it.