The greatest advance in make-up occurred in 20th century. Obviously, that does not mean women started to use make-up only then. Make-up was used almost always, and even men used to wear it. However, in the past, make-up was an indication of noble descend (e.g. royal family) and not everyone could afford it. The breakthrough happened in the period of last hundred years. What did really happened that make-up become available to all women?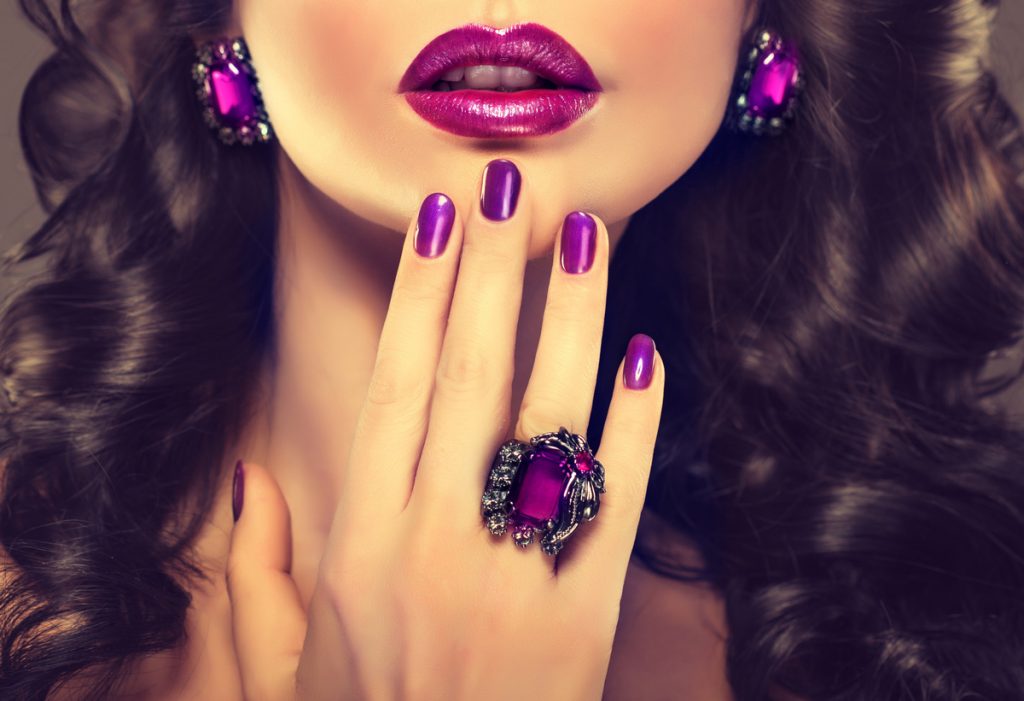 New technologies, cheaper equivalents, better availability of ingredients and even greater competition. Today, cosmetics are easy to obtain and lots of women cannot imagine themselves going anywhere without their make-up. What game-changing inventions influenced it?
Little black… line
The breakthrough for eye make-up happened in the 50s. That is when production of eye pencils and eyeliners in liquid from or a stick started. Application of black line on eyelid suddenly became easier and didn't require home made mixtures with tar.
One step to perfect skin
The 20th century come back to natural loose powders (e.g. rice, known in Egypt) is also an indication of breakthrough. For years were used much more drastic methods for flawless skin, like bloodletting, powdered chalk or lead powder.
Delicate blusher is all you need
Glowing cheeks are very important element of make-up. However, pressed blusher was invented by Alexandre Bourjois in the 19th century French theatre. Before that, on skin was applied for instance crushed mulberry fruits or beetroot juice.
Seductive redness of lips
First fully safe and easy in use lipstick was made in the beginning of the 20th century. Natural lipstick of Madame de Pompadour was its prototype. It was home made mix of floral and herbal oils, spring water and crushed strawberries. Delicious, but non-durable.
True mascara
Mascara was invented only in 1910 in the United States, however already in the antiquity was popular colourisation of eyelashes with tar or henna. First true mascara was created by Maybelline, but it was still different than the one we know today. Furthermore, it was sold in pressed and dry form.
Zoom on the nails
The 20th century invention is also nail polish, which altered conditioning and stylisation of nails. Manicure was known much earlier, e.g. in ancient China, however then was used mix of gelatin, beeswax, eggs and gum Arabic.
BB or the face of the goddess
Very popular today, BB and CC creams are great method for even skin complexion without clogged pores. The home to this invention is not Asia, but Germany! It was there, that in the 60s was developed cream for conceal of all skin imperfections and providing the conditioning.