Vaseline is truly universal beauty product that every woman should have. Unfortunately, we are not aware that it can be used for all kinds of body treatment. We usually use it only during winter for our dry, split lips.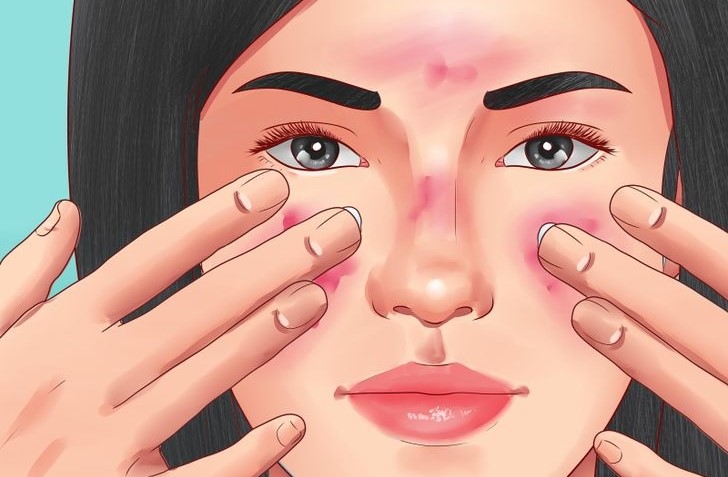 Here are tips and tricks how to use Vaseline to look great.

First trick that will help us restore our eyelashes is to put it a Vaseline on it and the leave it overnight. If you will be patient and consequent your lashes will grow longer and thicker.
Secondly, use Vaseline as an eye cream. It is proven that applying a small amount of Vaseline on your eyes area makes the skin more elastic and it make eyes look fresh and brighter. It moisture the skin as effective as an high-end crems and but it saves you a lot of money. It important that you don't do it in the morning as it will not hold your make up for long.
What else you can do with this product is to put it on your feet, cover them with socks and go to bed. The next day your feet will feel very soft. It will provide it also with deep moisturization.
If you dye your hair at home apply Vaseline all over your hairline to prevent your skin from staining.
You can also use this product on your perfume points.Apply a little layer of Vaseline on your wrists and behind your ears area, then spray this spots with your favourite perfume. In this way the fragrance will last much longer on your skin.
Not many of us know but Vaseline is a extremely effective make up removal. It can even handle your fake eyelashes not to mantion the waterproof mascara.
Great way to save some many is to do your own homemade scrub. Mix a tablespoon of Vaseline wit Epsom salt and rub your skin with it. You can also add some fragrance drops like watermelon one to make the whole experience more enjoyable. Do not use it for your face as it may be too harsh for that area.
There are many other ways you can use Vaseline for. You should definitely buy it if you still don't have it.