Hey,
What are your methods for fabulous eyebrows that daze others by their volume and shape? Let me guess, you reach for brow pencils and powders, don't you? Alternatively, you can also try conditioning the brows with castor oil.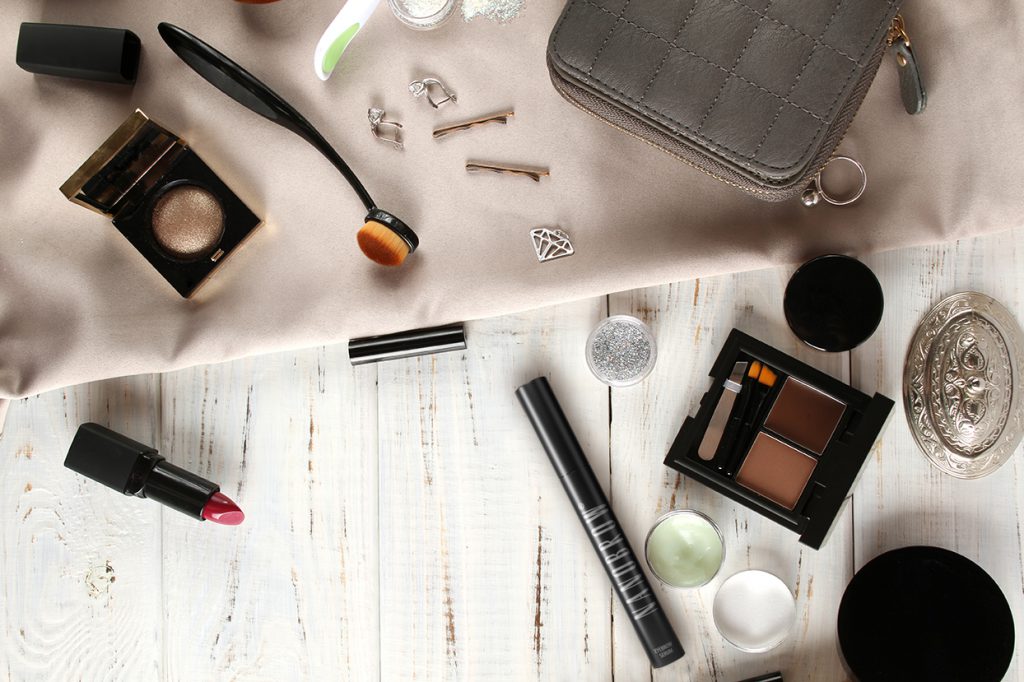 You know what? I've got something better for you! It's a product that dramatically enhanced by brows so I don't have to waste my time on applying brow makeup any longer!
---
Meet Nanobrow, the advanced eyebrow serum that I trust absolutely.
Before I began finding foolproof ways to enhance my eyebrows and before I dived into the subject of eyebrow serums, I had a hella problem with the way my face looked. I'm sure you will agree with me that eyebrows give the right expression to the face since they are responsible for showing our emotions. Mine where thin and the brow ridge was slightly lifted so I used to look… constantly surprised.
I wanted to have full-looking brows really bad because this would allow me to arrange them in a more attractive shape. Therefore, I began with applying castor oil that many bloggers advised me to do. Only recently have I been using Nanobrow.
In today's post I'm going to tell you this and that about making eyebrows full-looking. Also, I'm going to reveal the most effective way to define the brows. And finally, I'll tell you which one is better: castor oil or eyebrow serum.
Castor oil for eyebrows
I bet you all are familiar with the benefits of castor oil. This cheap and inconspicuous oil creates truly stunning effects on hair, nails, eyelashes and – obviously – eyebrows. It has to be applied regularly but – mainly because it's thick- it may be a little bit problematic. Perhaps this is one of the thickest oils that I've been using. If I was to advise you, try to thin castor oil with other natural oil before applying it to the brows.
What is the effect of castor oil on eyebrows? In theory, it's supposed to thicken, accelerate growth, darken and boost gloss of eyebrows. In reality, castor oil is good at intensifying shine but mostly because it's greasy.
Two huge disadvantages of castor oil are that it needs time to absorb into skin and it leaves brows clumpy, which obviously doesn't look good. You may say that this doesn't matter because the brows manage to absorb the oil fully throughout the night. Well, not really. Let me put it this way: even if you apply castor oil at bedtime, you have to remove it in the morning in order to do makeup. Otherwise, the color cosmetics will smudge. Simply, the castor oil leaves oily coat on the brows.
These and a few other things that I'll skip telling you about now put me off using castor oil on daily basis. Therefore, I started looking for some alternatives and this is how I came across eyebrows serums. After reading many favorable online reviews, I decided to get Nanobrow. Was it a good choice?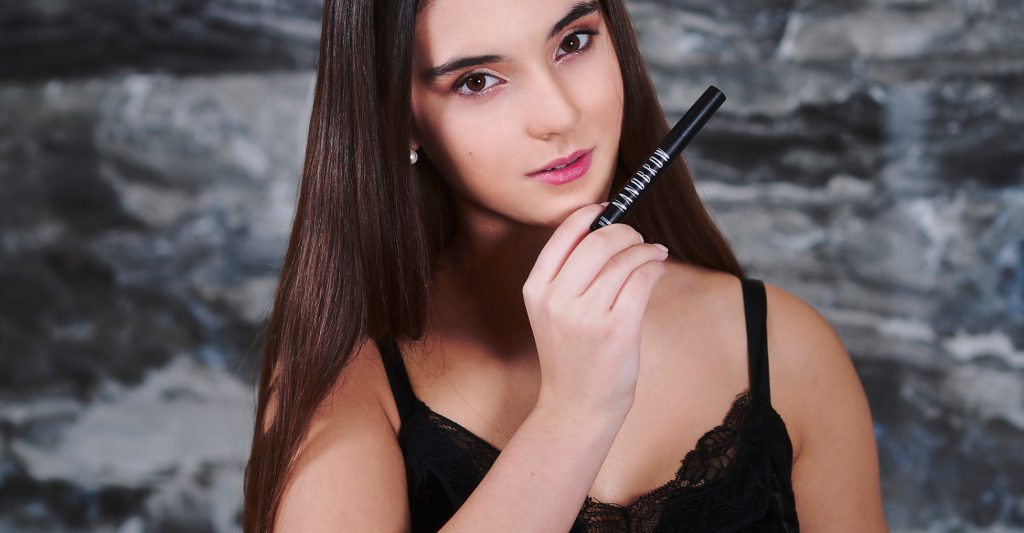 Nanobrow eyebrow serum
It appeared that professional beauty products have no equal. A well-selected formula of eyebrow serum is what outruns all oils (especially castor oil!).
My fave is Nanobrow. As far as I'm concerned, this eyebrow serum isn't only recommended by satisfied users but also by makeup artists. Actually, my beautician told me about Nanobrow, then I googled it to read the reviews. The users appreciate Nanobrow for the effects it produces, the ingredients and the ease of use.
How does Nanobrow work?
At the beginning, I was rather skeptical about the effects of Nanobrow treatment. I thought that it would just moisturize and nourish my brows, just like all regular eyebrow conditioners do and… that would be pretty all.
Therefore, I was quite shocked – in a positive way, of course – when I noticed the effects that this concentrated serum produced. It contains only the finest nourishing and growth-boosting substances, yet somehow it lacks parabens and other harmful agents. Thanks to this, Nanobrow marvelously improves the appearance of eyebrows. It works inside the brows by making them stronger and regenerated, instead of focusing on the surface only.
Within 7 days you can notice that eyebrows:
are getting darker,
are becoming more shiny,
seem to be more elastic and are no longer brittle.
Still, the best is yet to come. After more or less 2-3 weeks:
you can notice more brow hairs growing on your brow ridge
brow hairs are getting thicker and have more body
brow ridge is getting fuller
brow makeup becomes completely useless!
Ingredients used in Nanobrow
In general, I don't devote much time to analyze list of ingredients because I'm not an expert in this file. I just expect an eyebrow serum to work effectively, period! However, this time I feel like telling you this and that about the formula because the ingredients used in Nanobrow seems to be incredible. There are many substances of natural origin. Basically, the composition is really good, seriously.
The most important ingredients that make eyebrows thicker, fuller, darker and more beautiful week by week are:
Baicalein, which is an extract obtained from Baikal skullcap
ginseng extract (not only to improve memory!)
two extracts obtained from soy and wheat sprouts
a blend of vitamins, including provitamin B5
reinforcing and regenerating substances, such as arginine.
How to use Nanobrow?
Nanobrow deserves to be given a massive plus for its applicator – it's really easy to use. It's not too small which allows you to spread the serum over your eyebrows in a flash. With no touch-ups. With one glide of the applicator.
The producer recommends to remove makeup before applying Nanobrow. Freed from colour cosmetics, degreased from sebum and towel-dried eyebrows will absorb nourishing substances way better. What's strictly connected with this, eyebrow care becomes more effective.
To sum up, application of Nanobrow consists of three steps:
Precise makeup removal and skin cleaning.
Applying the serum to both eyebrows.
Giving the serum just a few seconds to penetrate eyebrows.
Learn more: www.naobrow.co.uk.
---